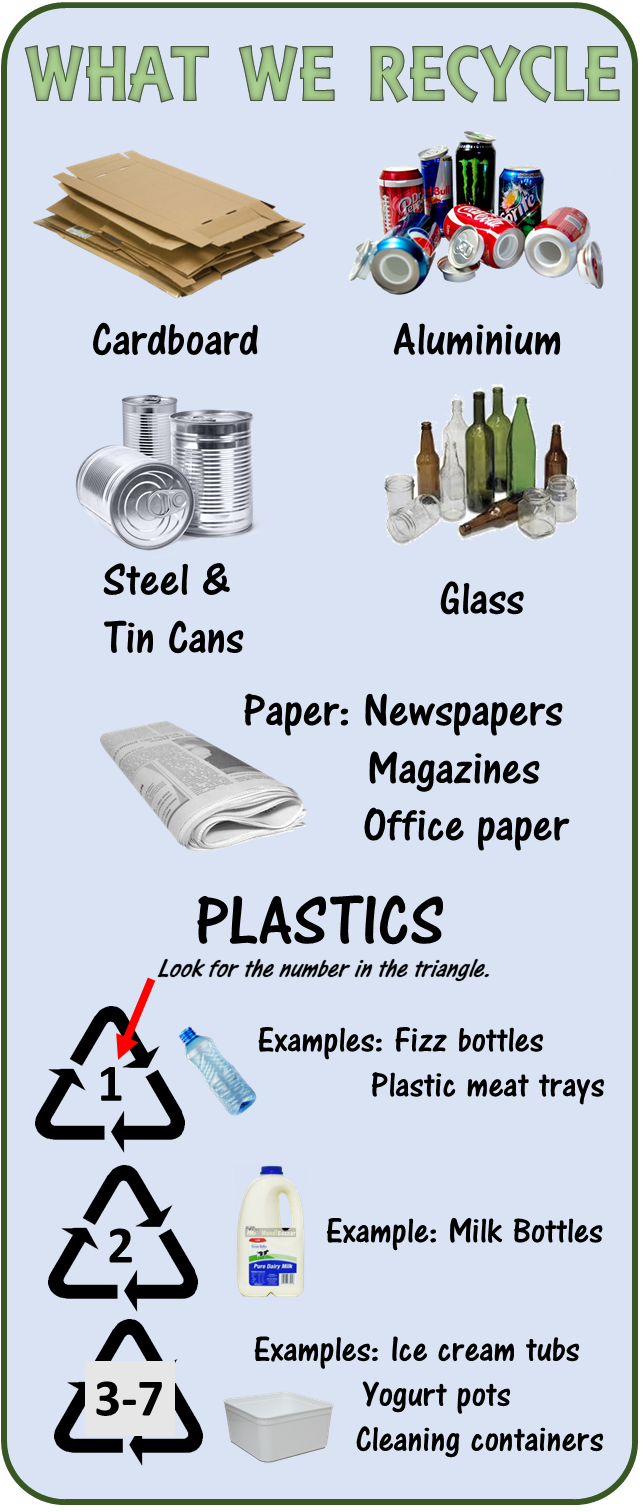 GREEN WASTE
Car boot: $10.00
Wool Sack: $8.00
Ute: $15.00 – $20.00
Small trailer: $20.00          Large trailer: $30.00 Extra large trailer $40.00
WHITE-WARE
Fridge/Freezer: $15.00 Other Whiteware: $10.00
WASTE OIL: 0.50c per litre. (You must take your container away)
T.Vs: $10.00                                                                                                         OTHER E-WASTE: Various prices. Enquire at WRRC.
CAR SEATS: $5 each. (No booster seats)
KITCHEN APPLIANCES: $5.00 each
VACUUM CLEANERS:      $5.00 each
RUBBISH BAGS: $4.00 small  $6.00 large
SCRAP METAL:  Free (small items only)
CAR BATTERIES:  Free
** WRRC staff reserve the right to determine the cost of your goods or service based on items, quantity and/or size of load.