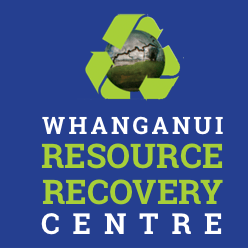 Book Services
Monday to Saturday
8.30am to 4.30pm
Sunday
10.00am to 4.00pm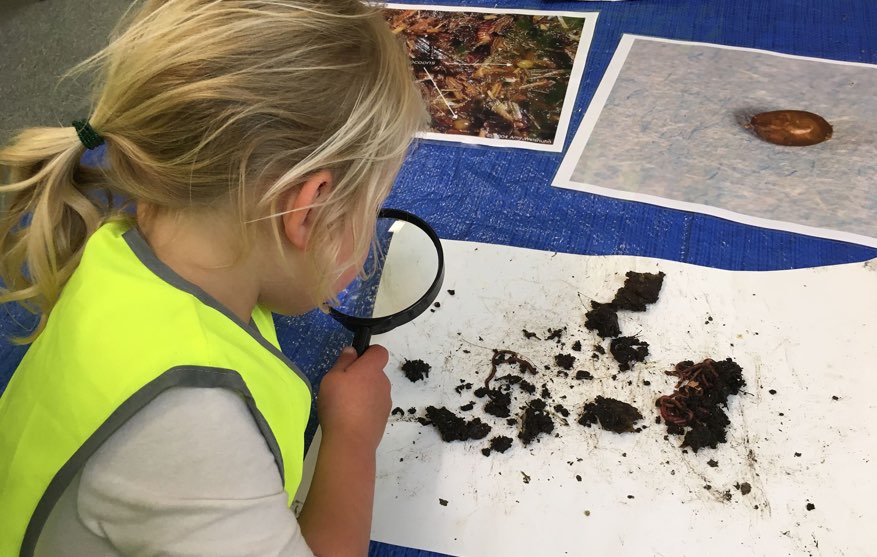 Current Projects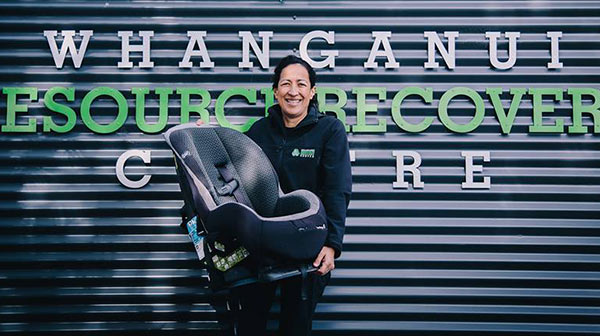 Car Seat Recycling
Whanganui District Council and the Whanganui Resource Recovery Centre are partnering with SeatSmart to offer a subsidised recycling programme for expired or damaged car seats.
Read More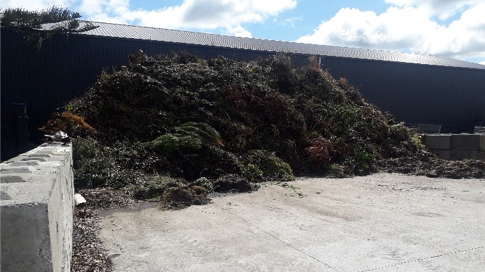 Green Waste Area
You may have noticed that our green waste system has been undergoing some changes over the past few months. We are in the process of upgrading the area to provide a more suitable and environmentally friendly processing area in a two stage process.
Read More

Latest News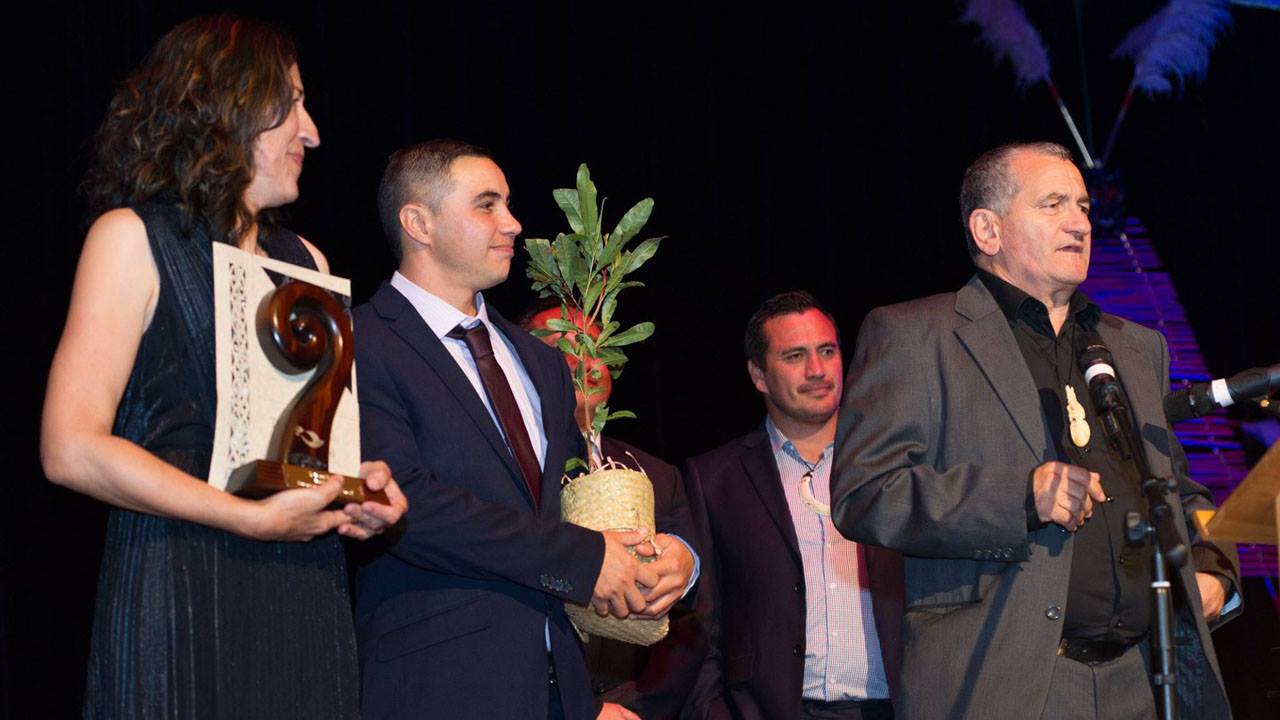 Awards
The Te Manu Atatū – Whanganui Māori business network Business Awards were recently held and the Whanganui Resource Recovery Centre placed first in the Environmental Excellence section!
Read More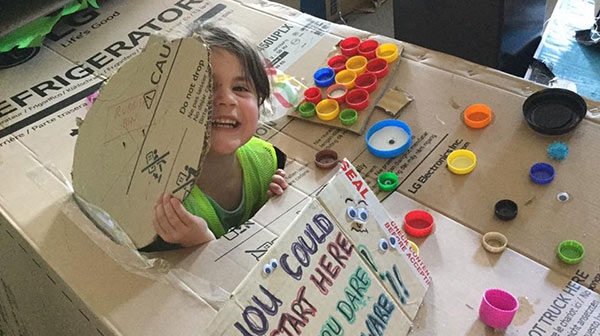 Cardboard Maze
It's recycling in the name of child's play. A group of Whanganui children spent Saturday building a giant maze out of recycled material as part of the Global Cardboard Challenge.
Read More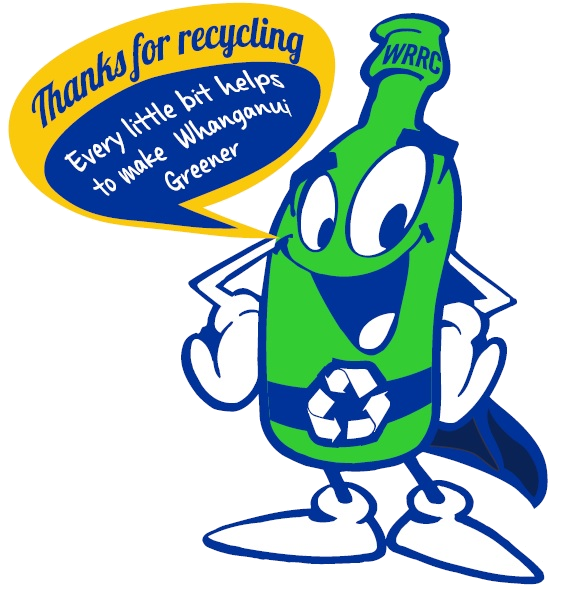 Our Services