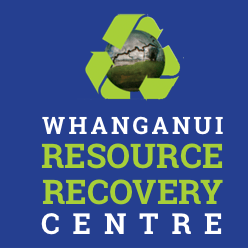 Book Trailer
Monday to Sunday
9am to 4.30pm


Opening Hours
Monday to Sunday
9am to 4.30pm

COVID-19 ALERT LEVEL 2
The Whanganui Resource Recovery Centre will continue resourcing and recycling services at Alert Level 2, with the following conditions:
ACCESS
Access for resourcing and recycling will be open to both the front and back of the WRRC. Mask(s) are encouraged.
HOURS
Monday – Sunday 9.00am – 04.30pm OPEN TO ALL
Monday – Sunday. 4.30pm – 09.00am CLOSED (Centre will not be accessible)
We are expecting heavy volumes, Please Expect Delays and follow instructions.
TRAFFIC CONTROL
Traffic management will continue to be controlled by staff. Vehicles will queue from the Wilson St end of Maria Place.
There will be no walking access to the front or the back of the WRRC at any time.
You must remain in your vehicle.
A maximum number of vehicles for the front (6) and the back (6) at any one time.
One Out – One in Policy
ONLY (1) PERSON from each vehicle is permitted to recycle.
GREENWASTE
Green waste sales will continue since Alert Level 3, but you must now access the centre through the normal entrance to the WRRC. Please follow signs and further instructions.
Eftpos is the only permitted form of payment
E WASTE / SCRAP METAL / COMMERCIAL VOLUME CARDBOARD
These can now be accepted and processed at Alert Level 2 status.
CONCLUSION
We must continue to apply stringent controls to preserve the basic principle and purpose for
COVID-19 Alert Level 2, to restrict contact with others by implementing effective hygiene practices, maintaining a minimum physical distance and contactless engagement.
Community cooperation and calm is encouraged
and will ensure a safe environment and experience !!!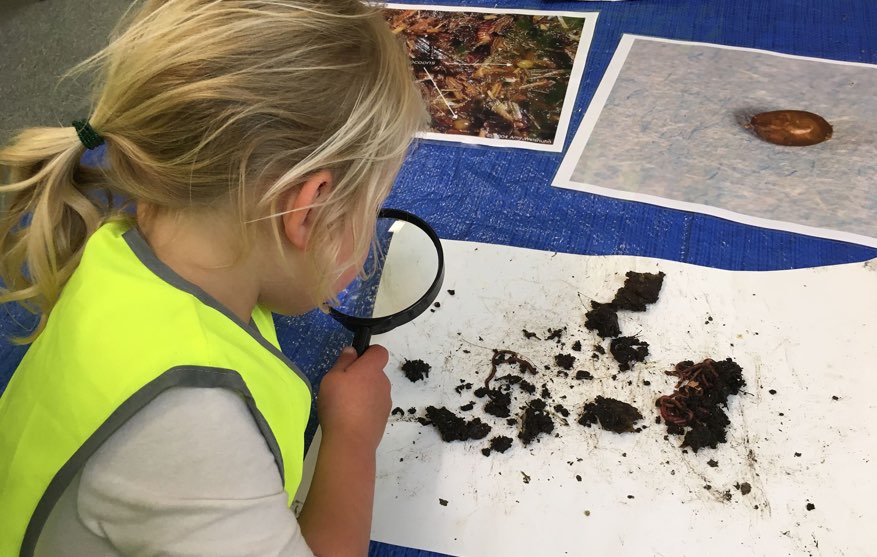 Current Projects
COVID – LEVEL FOUR LOCKDOWN – WRRC CLOSED
AS PER THE ANNOUNCEMENT FROM THE NZ GOVERNMENT THAT WE ARE IN LOCKDOWN FROM 11.59PM TONIGHT 17/8/21,  THE WHANGANUI RESOURCE RECOVERY CENTRE IS CLOSED UNTIL FURTHER NOTICE.  BOTH THE FRONT AND BACK OF THE CENTRE ARE CLOSED. WE ENCOURAGE YOU TO STORE YOUR RECYCLING UNTIL THE CENTRE REOPENS.  THIS WILL BE WHEN A DIRECTIVE IS […]
Read More
QUEEN'S BIRTHDAY HOURS OF OPERATION – 9AM TO 3PM
QUEEN'S  BIRTHDAY HOURS OF OPERATION ARE: – SUNDAY 06 JUNE – 9AM TO 3PM – MONDAY 07 JUNE – 9AM TO 3PM
Read More

Latest News
COVID – LEVEL FOUR LOCKDOWN – WRRC CLOSED
AS PER THE ANNOUNCEMENT FROM THE NZ GOVERNMENT THAT WE ARE IN LOCKDOWN FROM 11.59PM TONIGHT 17/8/21,  THE WHANGANUI RESOURCE RECOVERY CENTRE IS CLOSED UNTIL FURTHER NOTICE.  BOTH THE FRONT AND BACK OF THE CENTRE ARE CLOSED. WE ENCOURAGE YOU TO STORE YOUR RECYCLING UNTIL THE CENTRE REOPENS.  THIS WILL BE WHEN A DIRECTIVE IS […]
Read More
2020 AGM FOR WRRC FRIDAY 23 APRIL 2021
INVITATION TO ATTEND THE WRRC 2020 AGM NAU MAI HAERE MAI We extend an invitation for you to attend the 2020 ANNUAL GENERAL MEETING of the WHANGANUI RESOURCE RECOVERY CENTRE TRUST Where: Harakeke Room, Whanganui Resource Recovery Centre, 79 Maria Place, WHANGANUI When: 11.00 am Friday 23 April 2021 For catering purposes, could you please […]
Read More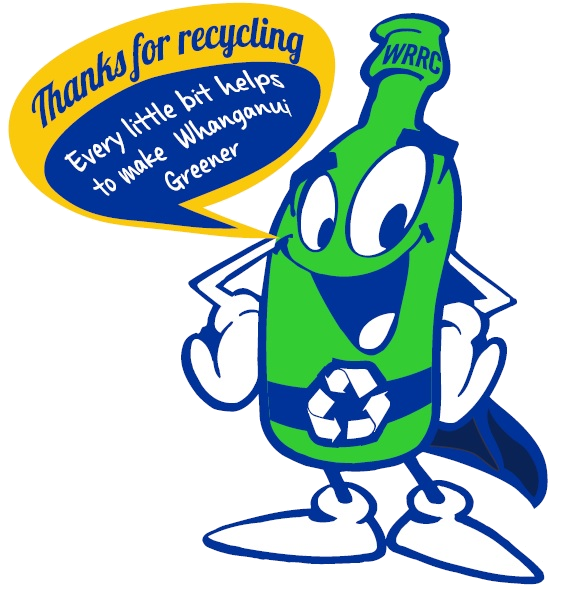 Our Services