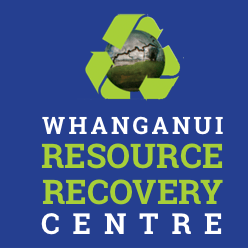 Book Trailer
Monday to Sunday
9am to 4.30pm


Opening Hours
Monday to Sunday
9am to 4.30pm

Did you know the front of the Whanganui Resource Recovery Centre is open 24/7 again for recycling?
Please note the centre's back gate is once again open until 4.30pm.
As usual, paper, cardboard, tins, cans, glass and plastics 1, 2 and 5 can be posted into the slots for recycling.
We are still required to observe social distancing and QR code scanning protocols.
Please also remember to refer to signage on site, as a guide to the products that we collect for recycling which identify products that we accept and do not accept at the Whanganui Resource Recovery Centre.
Our hours of operation are:
Monday to Sunday (7 Days) – Front of WRRC Open 24/7
Monday to Sunday (7 Days) – Back of WRRC Open 9.00am – 4.30pm
Centre Manager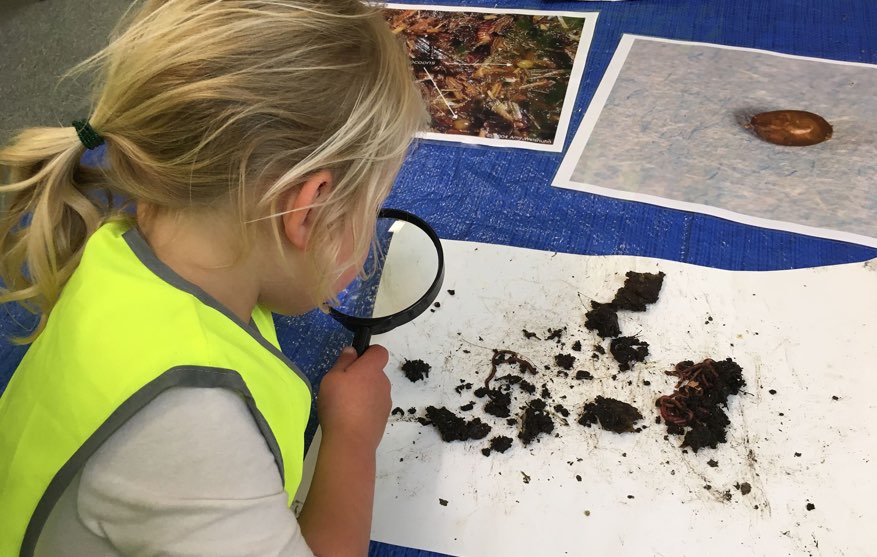 Current Projects
COVID – LEVEL FOUR LOCKDOWN – WRRC CLOSED
AS PER THE ANNOUNCEMENT FROM THE NZ GOVERNMENT THAT WE ARE IN LOCKDOWN FROM 11.59PM TONIGHT 17/8/21,  THE WHANGANUI RESOURCE RECOVERY CENTRE IS CLOSED UNTIL FURTHER NOTICE.  BOTH THE FRONT AND BACK OF THE CENTRE ARE CLOSED. WE ENCOURAGE YOU TO STORE YOUR RECYCLING UNTIL THE CENTRE REOPENS.  THIS WILL BE WHEN A DIRECTIVE IS […]
Read More
QUEEN'S BIRTHDAY HOURS OF OPERATION – 9AM TO 3PM
QUEEN'S  BIRTHDAY HOURS OF OPERATION ARE: – SUNDAY 06 JUNE – 9AM TO 3PM – MONDAY 07 JUNE – 9AM TO 3PM
Read More

Latest News
COVID – LEVEL FOUR LOCKDOWN – WRRC CLOSED
AS PER THE ANNOUNCEMENT FROM THE NZ GOVERNMENT THAT WE ARE IN LOCKDOWN FROM 11.59PM TONIGHT 17/8/21,  THE WHANGANUI RESOURCE RECOVERY CENTRE IS CLOSED UNTIL FURTHER NOTICE.  BOTH THE FRONT AND BACK OF THE CENTRE ARE CLOSED. WE ENCOURAGE YOU TO STORE YOUR RECYCLING UNTIL THE CENTRE REOPENS.  THIS WILL BE WHEN A DIRECTIVE IS […]
Read More
2020 AGM FOR WRRC FRIDAY 23 APRIL 2021
INVITATION TO ATTEND THE WRRC 2020 AGM NAU MAI HAERE MAI We extend an invitation for you to attend the 2020 ANNUAL GENERAL MEETING of the WHANGANUI RESOURCE RECOVERY CENTRE TRUST Where: Harakeke Room, Whanganui Resource Recovery Centre, 79 Maria Place, WHANGANUI When: 11.00 am Friday 23 April 2021 For catering purposes, could you please […]
Read More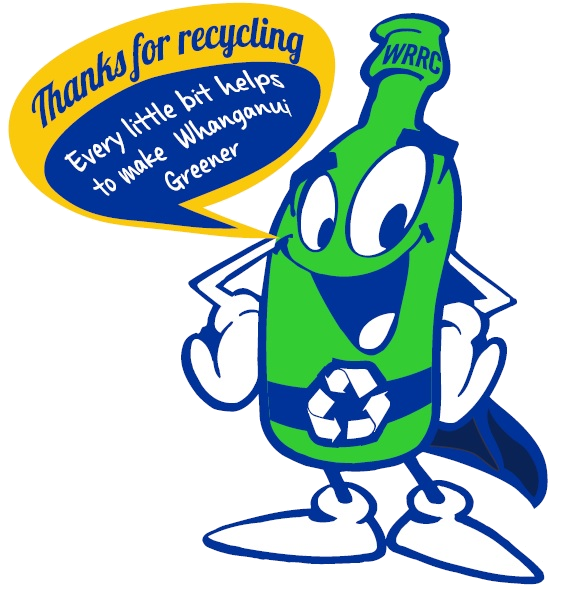 Our Services