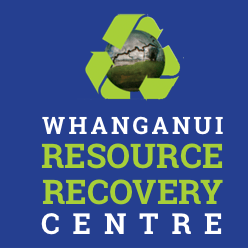 Book Services
Monday to Sunday
9am to 4.30pm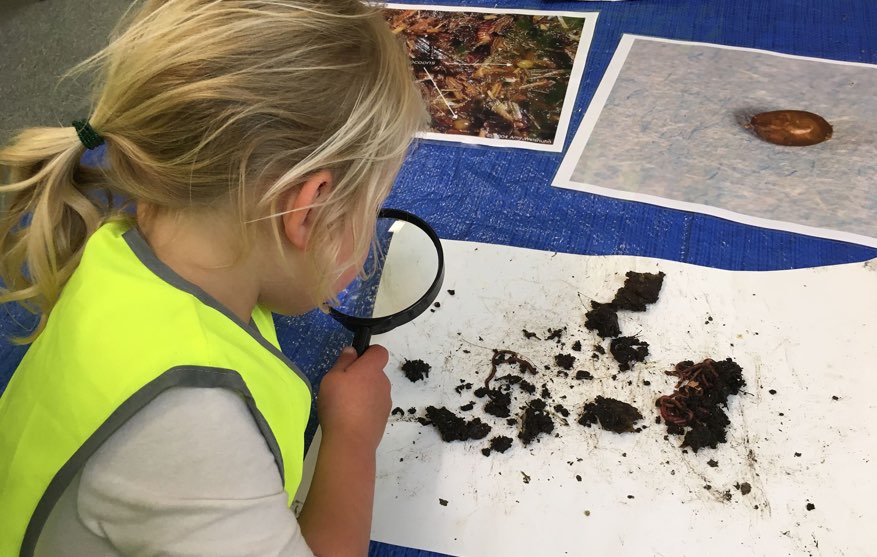 Current Projects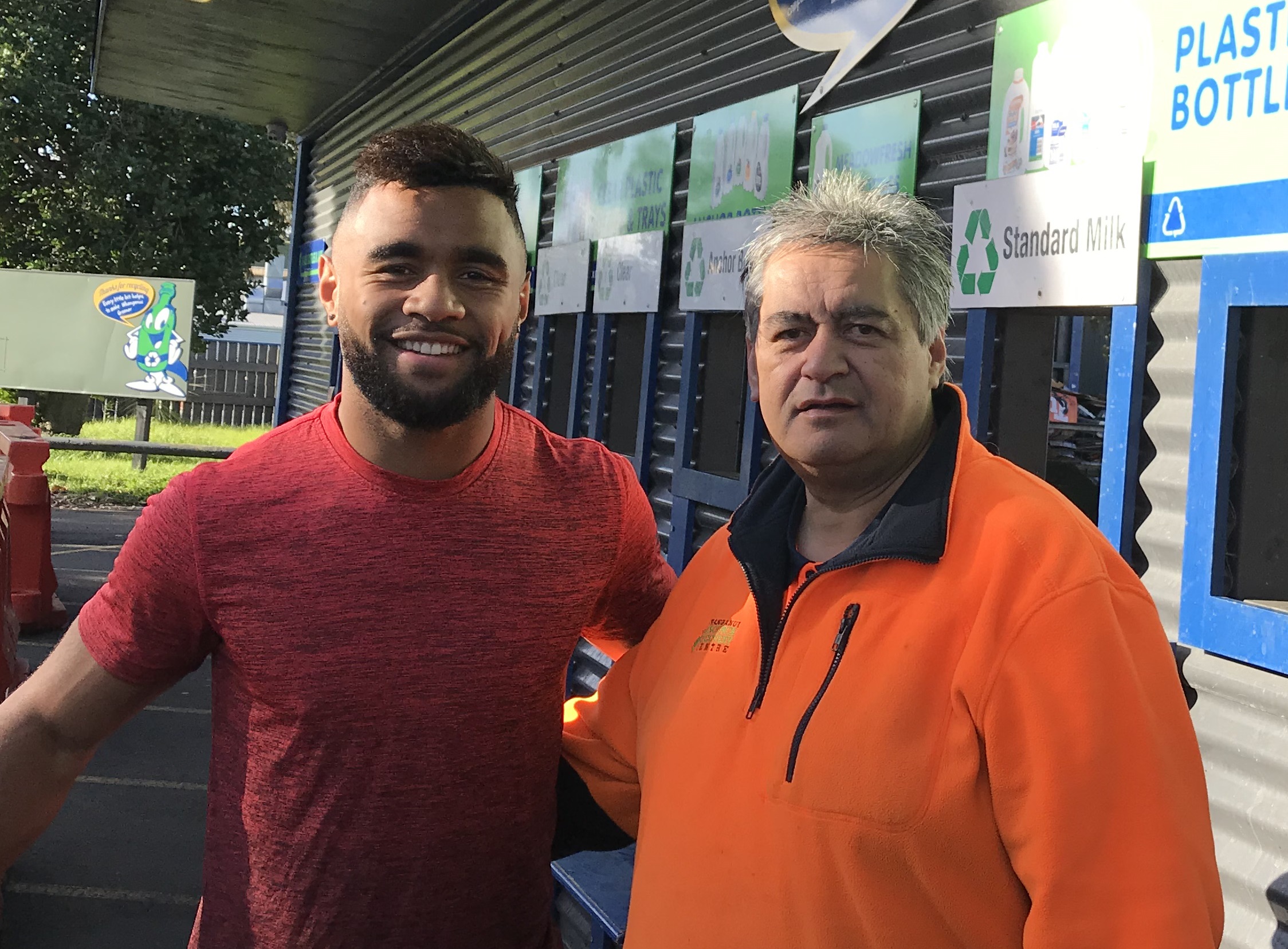 Jona Nareki recycling at Whanganui Resource Recovery Centre
Proof that NZ Sevens All Blacks also recycle. Proud to have Jona Nareki recycle product here at the WRRC, and taking time to rest at home with his family in Whanganui before the rugby season kicks off again.
Read More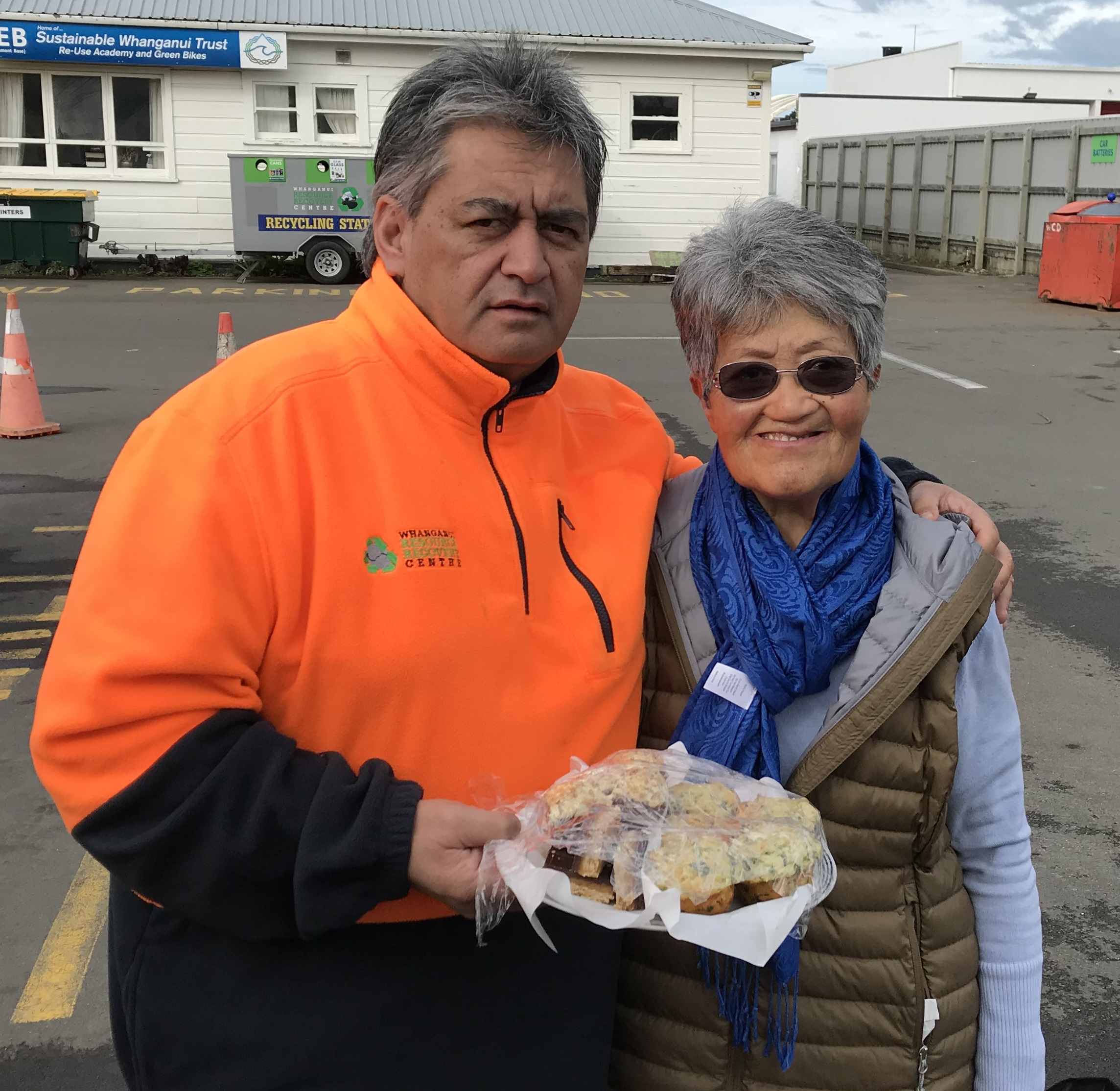 Thanks a million Fiona for your support
Another one of our local customers who has generously dropped off some home baking products for the team at the Whanganui Resource Recovery Centre. Fiona Siddals is a regular client, and appreciates the effort and service our team members provide every time she visits the centre. Thanks a million Fiona for your support.
Read More

Latest News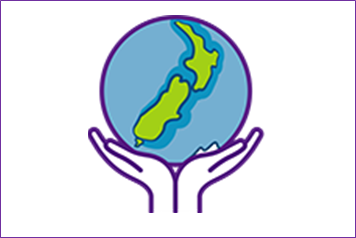 *NEW* ReSource Whanganui website
We're pleased to be in collaboration with Whanganui District Council and Sustainable Whanganui on this new website. ReSource Whanganui is an A to Z directory specifically for our Whanganui community to learn more about how to Re-educate ourselves to Reduce and Reuse as well as Recycle more of what we currently send to landfill.
Read More

Whanganui Schools – Playing their part in Recycling
Did you know that once a month, our team here at the Whanganui Resource Recovery Centre visit no less than 24 schools in the greater Whanganui region to collect recycled waste. Give us a call on 06 348 7950, and we will put you in touch with the people who administer that process, but most […]
Read More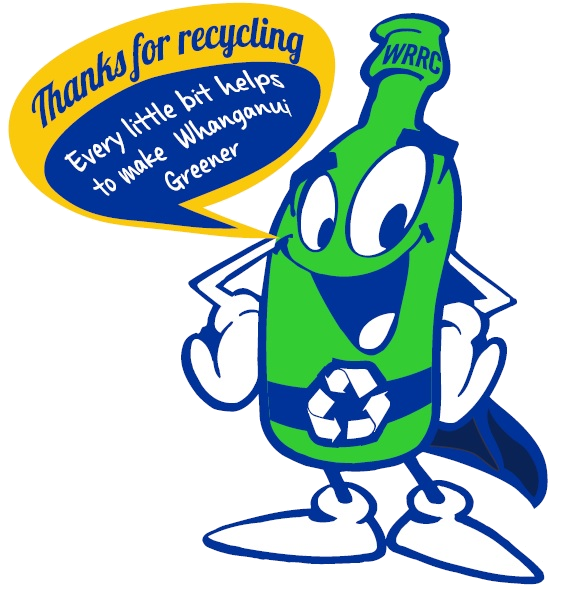 Our Services