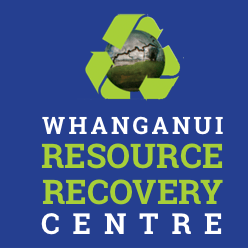 Book Services
Monday to Saturday
8.30am to 4.30pm
Sunday
10.00am to 4.00pm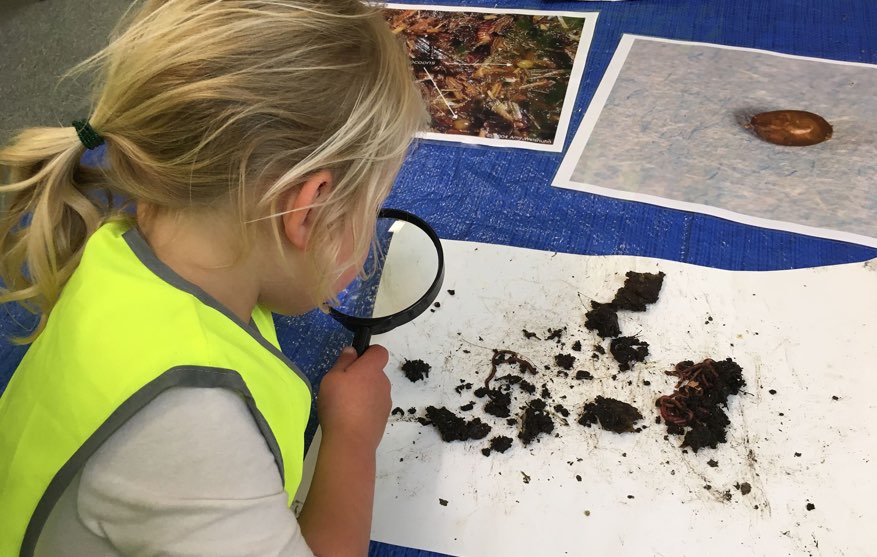 Current Projects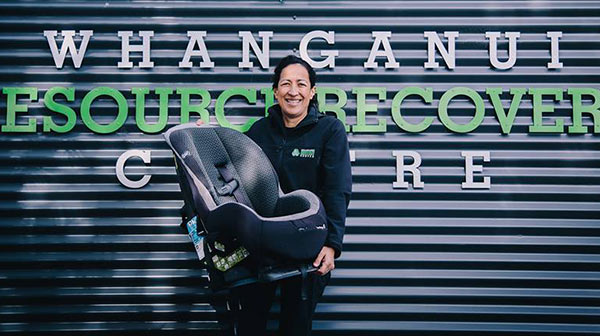 Car Seat Recycling
Whanganui District Council and the Whanganui Resource Recovery Centre are partnering with SeatSmart to offer a subsidised recycling programme for expired or damaged car seats.
Read More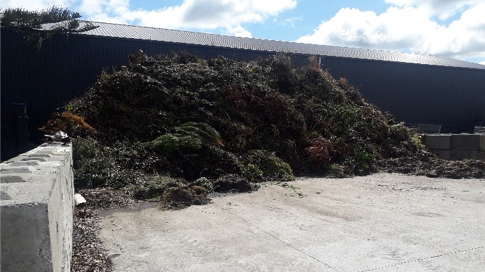 The Green Factor…Growing our Greenwaste
If you don't already know, the WRRC will take your Greenwaste and our very competitive pricing is hard to beat!
Come and see our friendly staff. They will direct you to the unloading area.
Click on the tab below to find out which products we can and can't take!
Read More

Latest News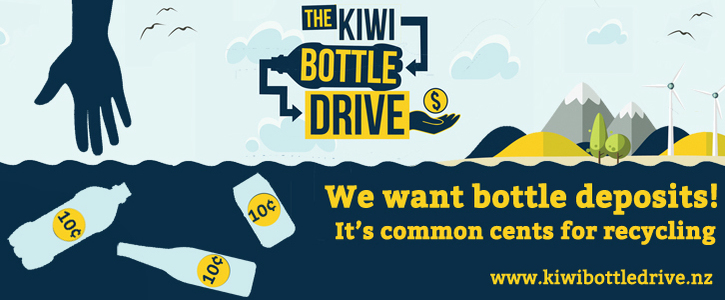 Thanks for supporting the 'Bottle Deposit' initiative!
Kiwi Bottle Drive are running a campaign to have a Bottle Deposit Scheme in Aotearoa.
That could mean less waste to landfill, more getting recycled…and some great benefits for
our community!
Read More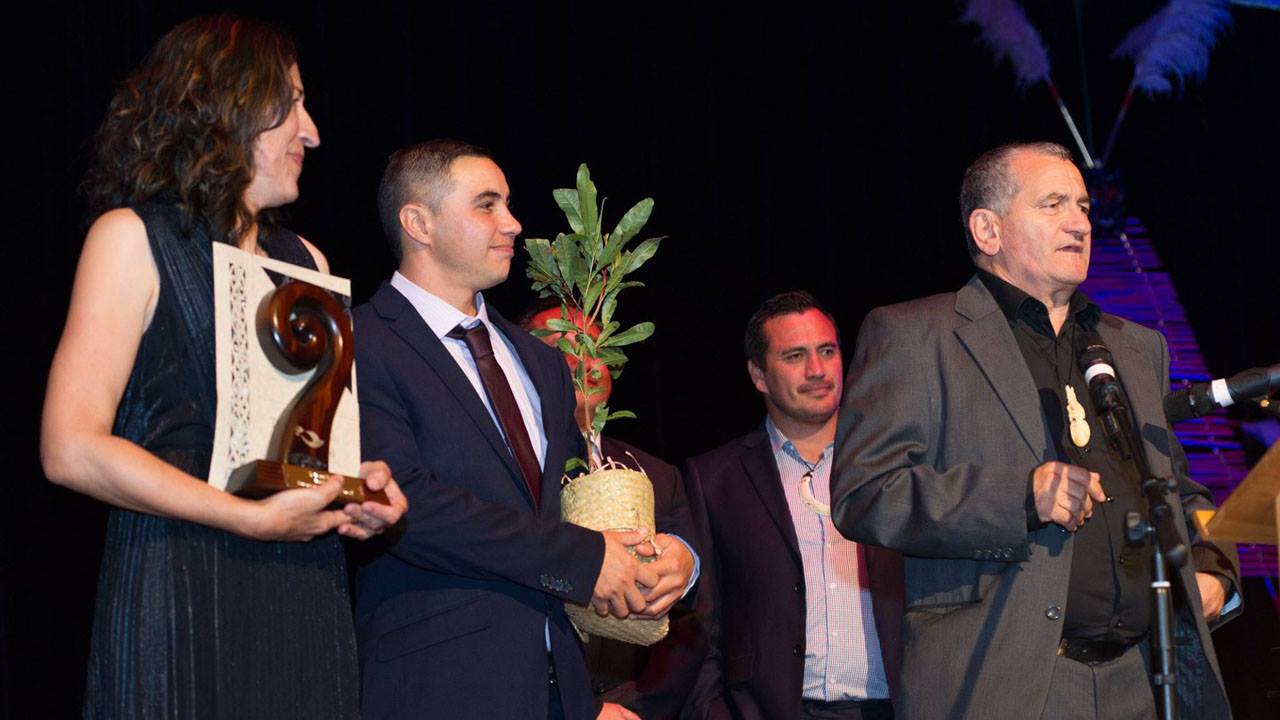 Celebrating Successes..we're all in this together.
The first Te Manu Atatū – Whanganui Māori business network Awards were held in 2017 and the Whanganui Resource Recovery Centre placed first in the Environmental Excellence section!
Read More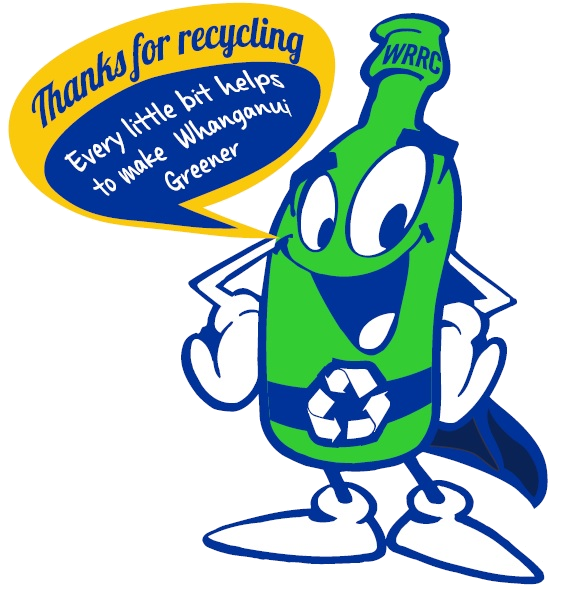 Our Services