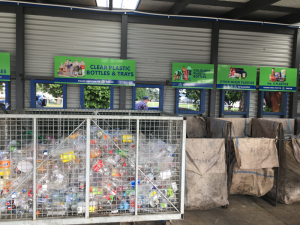 Plastics grade 1-7 are collected and sorted for recycling at the WRRC.

They are all baled onsite and the bales are transported to Wellington and Palmerston North for processing.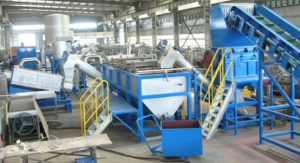 Grade 1 PET goes to Flight Plastics in Wellington where it is reprocessed and made into new containers and trays for meats, fruit, biscuits and other foodstuffs.
Choose the FLIGHT PLASTICS brand and support our local economy.
<< READ MORE ABOUT PLASTICS, PLASTIC AND MILK BOTTLES ON THE ReSource Whanganui WEBSITE >>